Local customers

are online...

...searching for ideas and inspiration. Meet them there & delight them with a local experience, delivered digitally!

Sign Up Now - it's FREE!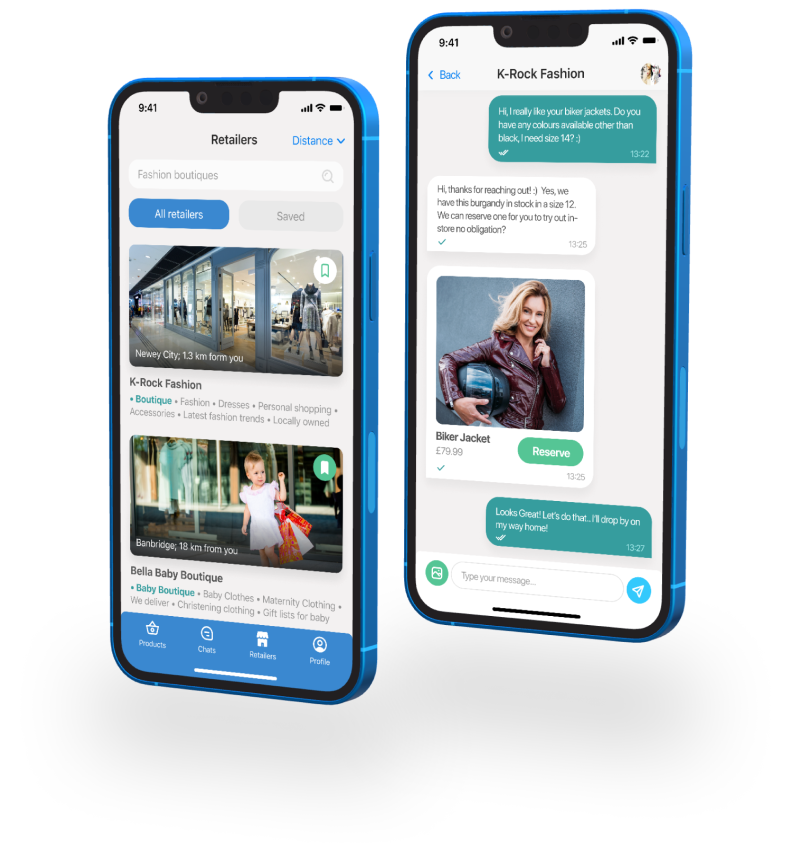 Built for local business
When local shoppers search for a product of service you offer, we show them your business, every time. It's that simple.
No complicated SEO, expensive websites, or endless social posting. Just great local retail, digitally remastered!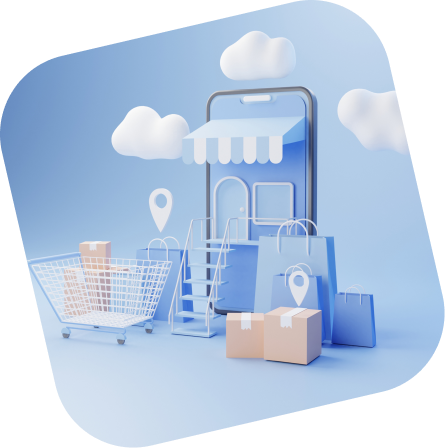 Boost your local visibility
Customers love to search and browse online. Make your business easily discoverable and visible to them, every time they search.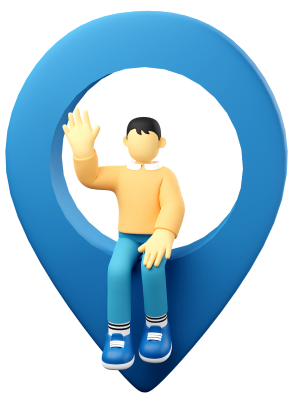 Let customers explore your store, digitally
Create an online catalogue with snap and upload technology that allows your customers to view and browse your store, direct from their smartphone.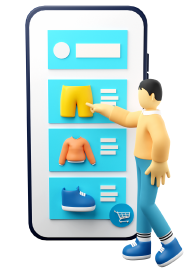 Connect with customers directly
Take the personal connection of in-store shopping online. Through the app, you can chat with customers 1-on-1 in real-time. Perfect for the modern shopper who's always on their phone.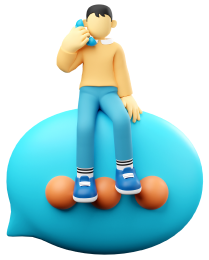 Market your store to a local audience
Chatsumer is an easy-to-use and fast to set up online shopping platform that makes your business fully visible and easily accessible to every customer using the app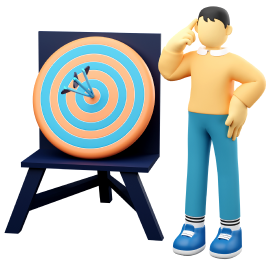 Contact Us
We help small retailers to compete in the digital high street. If you would like more information on how to sign up, please fill on the form below.