Chatsumer is

local shopping
in the digital age

Discover and access the products & services of lots of great local businesses in your area, all from the comfort of your smartphone!

Download the app now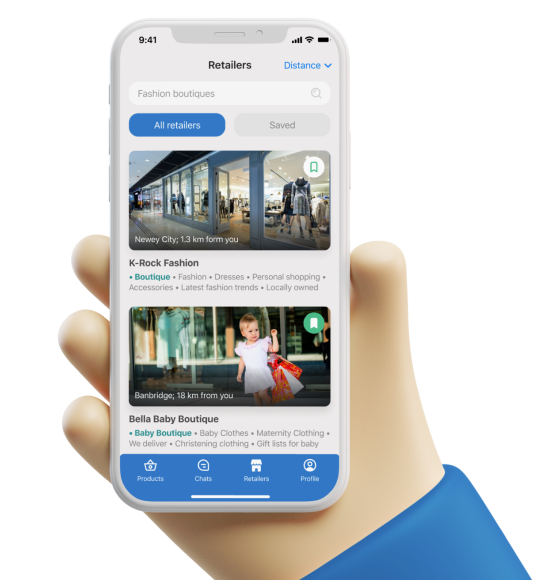 Find hidden gems on your doorstep!
Sometimes, great things are just around the corner! Chatsumer lets you explore the fun variety and local flavour of nearby independent stores.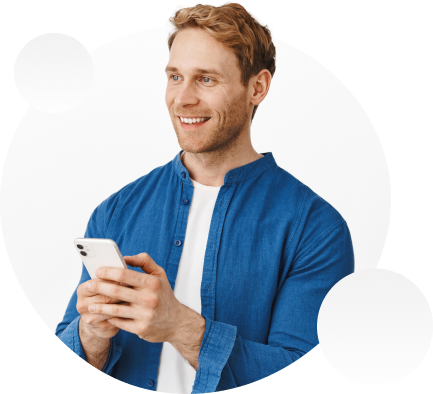 Access it all, instantly!
With lots of product images and information, you can search and digitally browse the shelves and rails of all your local stores, at once.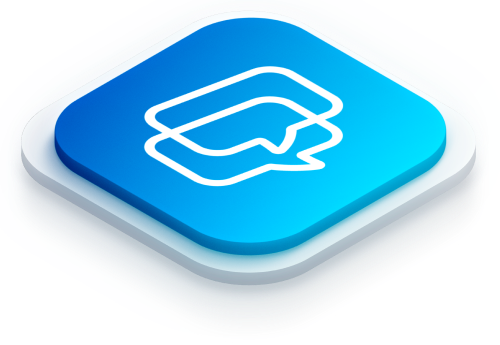 Make it personal!
Experience the same great in-store service, online! Chat & ask questions 1-on-1, with real people, passionate about delivering great service to local customers.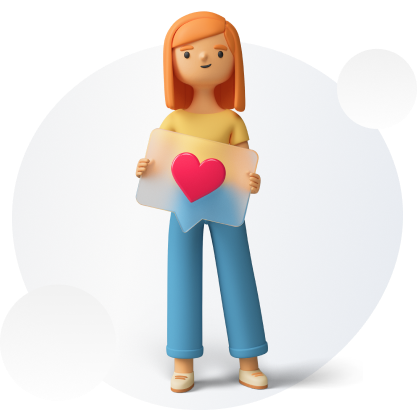 Our values

Champion the consumer
We just want to see retailers getting to know & love their customers

Diversity and distribution
We want to see a thriving and diverse local economy. And we really want to spread the love

Empowered individuals
We all have different wants and needs when it comes to buying. We want to help retailers meet each of them

Community control
Technology should no longer be controlled by big corporations. We want communities and consumers to take back the power